PDF scanner app –
convert your scan to PDF
Scan a Document
Scan a paper document with your iOS device, and PDFChef will create a digital copy of it. You can scan the whole document or select just a section of the paper and scan only the part you need.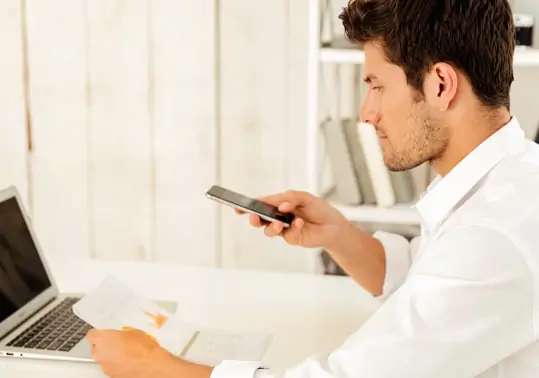 Edit Your Scan, Add Text and Signature
PDFChef turns your scan into an editable PDF. Now you can add text, images, and electronically sign the document.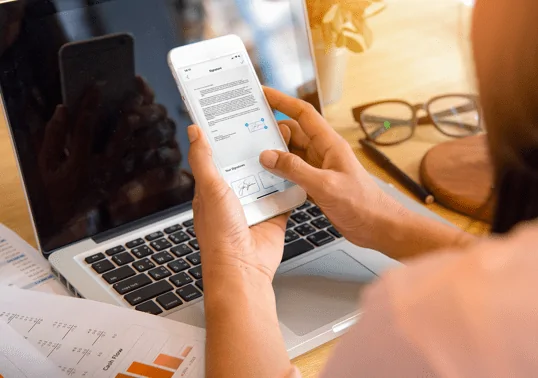 Save the PDF and Share It with Your Team
A PDF document is easy to share — you can do so directly from within the app via messenger or email. You can also upload your file to the cloud for ease of collaboration with your team.